Welcome
You can't heal what you refuse to confront.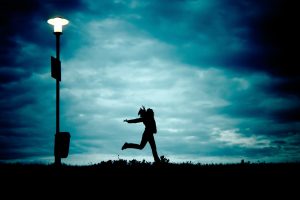 Early in his career Dr. Rubino observed there were certain patients that providers were less willing to treat. One such group is teenagers. Dr. Rubino specializes in treating children and teens and is here to ensure that he does his best to provide treatment to every parent and child seeking treatment. Suicidal patients are another group people shy away from. Dr. Rubino specializes in treating suicidal patients too.
Whatever the problem is we are here to help and we are here to make a hard time easier.
In our society, there is a negative stigma about therapy and mental health. Dr. Rubino and his family want to eliminate that stigma so people are not ashamed of mental health or therapy. We are here to ensure that when you need therapy that you receive it in a dignified manner and at a price that you can afford. We do not want you to feel ashamed. There is no reason to. Remember we all need help at different times in our lives for various reasons.
Over the years we have learned one important thing, when you are going through a crisis you want to be treated like a person not a number. At Rubino Counseling everyone who walks in our door or calls is treated as a person not a number or a diagnosis. You are treated as a person who needs help, not a defective person.
We look forward to meeting you and we look forward to working with you and please if we can help in any way, please ask.
A Note to Parents:
Please make sure you read the page Information for Parents. There is vital information regarding kids and mental health. The information may save the life of someone you love.
History and Mission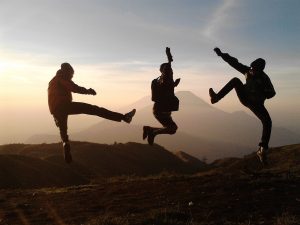 Dr. Michael Rubino, a licensed Marriage and Family Therapist, established Rubino Counseling Services in 1997 in order to provide people with high quality mental health treatment.
The Rubino Family has dedicated their lives to helping people since they immigrated to this country from Italy in the early 1900's. They noticed that many people were not treated fairly and the members of the Rubino family were taught that they had an obligation to give back to their community.
This is a lesson Dr. Rubino learned and lives. He was educated by the Christian Brothers and took their motto "enter to learn, learn to serve" to heart. Rubino Counseling has been designed to provide the highest quality mental health care possible to everyone they treat. Dr. Rubino has had his own health struggles and has observed how people are treated differently due to finances or a diagnosis. This does not occur at Rubino Counseling Services.