Counseling & Therapy Services
We offer therapy in the following languages: English, Spanish and Italian. If you have additional questions please contact us.
Individual therapy for adults, teens and children
Play Therapy for children and teens – no children under 4 yrs
Marriage/Couples Therapy
Groups – anger management and decision making for teens
Psychological Testing
Mediation
Therapeutic Supervision
Expert Witness Testimony
Consultant for IEPs
Divorce Mediation:
We work with Wevorce which does mediation. Mediation is better than divorce. For more information visit www.Wevorce.com
Teen Anger Management Group – How to Make Responsible Choices: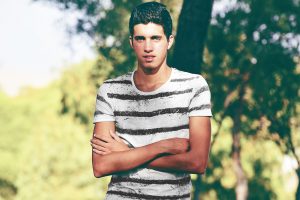 This group is designed for teenage boys and boys in middle school. The group helps them to learn how to identify their emotions and how to express them in an age appropriate manner. It also helps them understand that there are other emotions besides anger and how to express anger in a healthy manner. Overall the focus is on helping the adolescents understand that they are entering the adult world and how to function in the adult world. Also the group helps them to identify and decide how to handle such situations as drugs, school, girls, friends and the trouble they can get into with cell phones, texting and computers. It helps them adjust to living in the 21st century as mature young men.
Educational Counseling – Assistance with IEP & 504 Plans.
Read A Parents Guide to How an IEP differs from a 504 Plan
For assistance please visit The Lucas Center website for a complete list of serviced provided.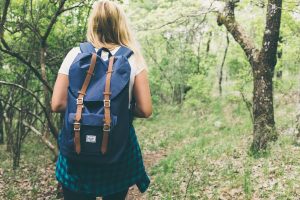 Unfortunately, many schools and school districts mislead parents about IEPs. They tell parents their child won't be able to get into college if they have an IEP in Elementary school.  This is not true. The school districts simply do not want to pay the costs associated with an IEP.  They have no cost with a 504 plan.  At The Lucas Center we have professionals with over 20 years experience who can attend an IEP meeting to ensure your child is receiving what they need from the school so your child can benefit from their education.
The Lucas Center was founded by Dr. Michael Rubino, a licensed Marriage, Family and Child Therapist, in 2003 in memory of his nephew Lucas Michael Rubino, who passed away at 18 months from a very rare heart condition.
---
Rates & Insurance
Regarding payment, we accept cash, checks, credit cards and most insurance companies. We will be happy to bill your insurance and assist if a claim is denied. However, prior to beginning therapy please call your insurance to verify your coverage and to ensure that you understand your benefits.
We accept most insurance companies and we also provide a sliding fee scale if you cannot afford our standard fee. Since fees vary on the service and your insurance, please call the office at 925-827-9876 to find out what your fee would be. Thank you.